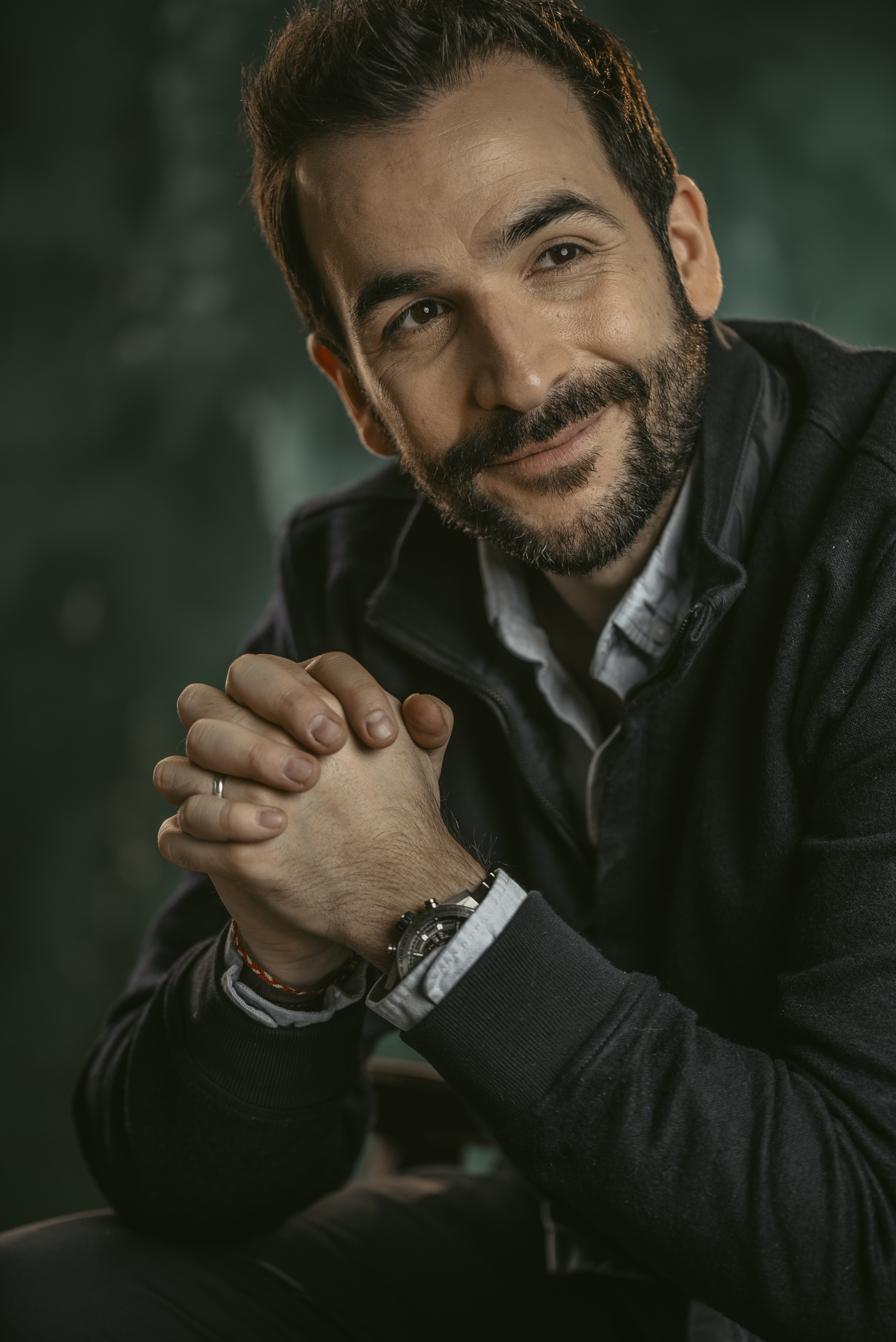 Hi, I'm Rodrigo Garcia Platas. I'm an expert in Systemic Psychology, Unani BioTypes with a double Masters in Educational Psychology and Family Systemic Therapy.
I have over 15 years experience working as a transformational coach, speaker, and a certified FIFA Sports psychologist, leading trainings for more than 100,000 people worldwide.
And I'm excited to work with you too!
I look forward to teaching you the secrets and tools about human temperament that I've brought to government leaders, entrepreneurs, television producers and struggling couples that has helped them expand their businesses, projects, cities, and relationships in mind-blowing ways.

Check your inbox to confirm your subscription