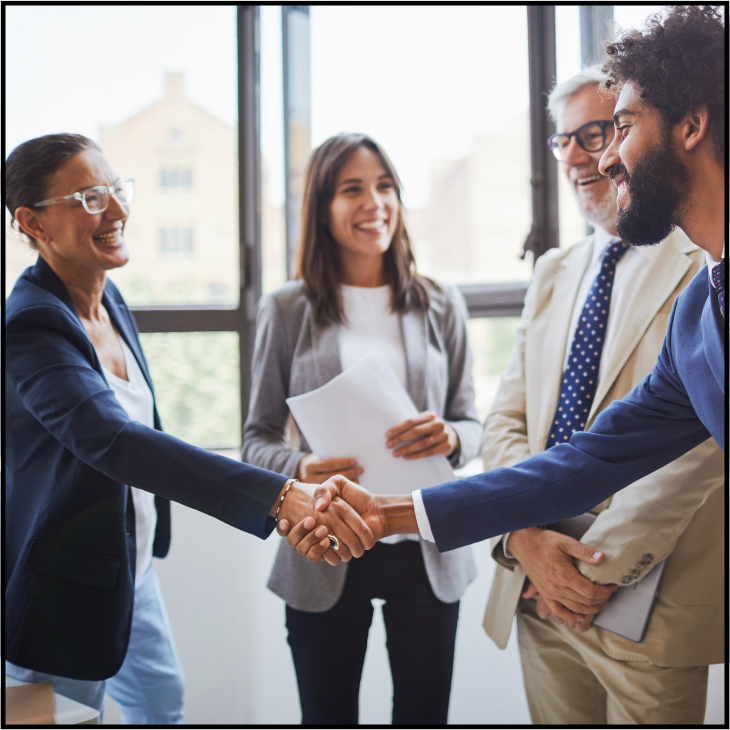 Camille O.

MARKETING SPECIALIST
"I think this course should be required in schools, businesses, universities, literally everywhere. I've never looked at others or myself through the same lens since finding BioTypes and RGP Development. My relationship with family, coworkers, my clients, and myself have flourished in a way they never used to."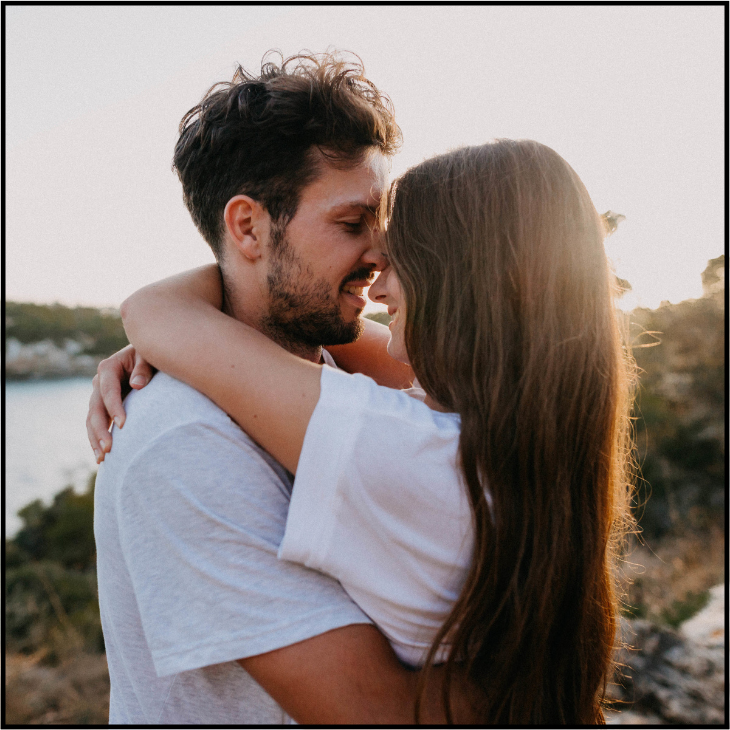 "Intro to biotypes was such an amazing workshop, I felt as if it answered so many questions that I didn't even know that I had! And yet it is just scratching the surface of this type of work. I am so excited to continue my journey in self discovery through my bio-type as well as sharing this with others."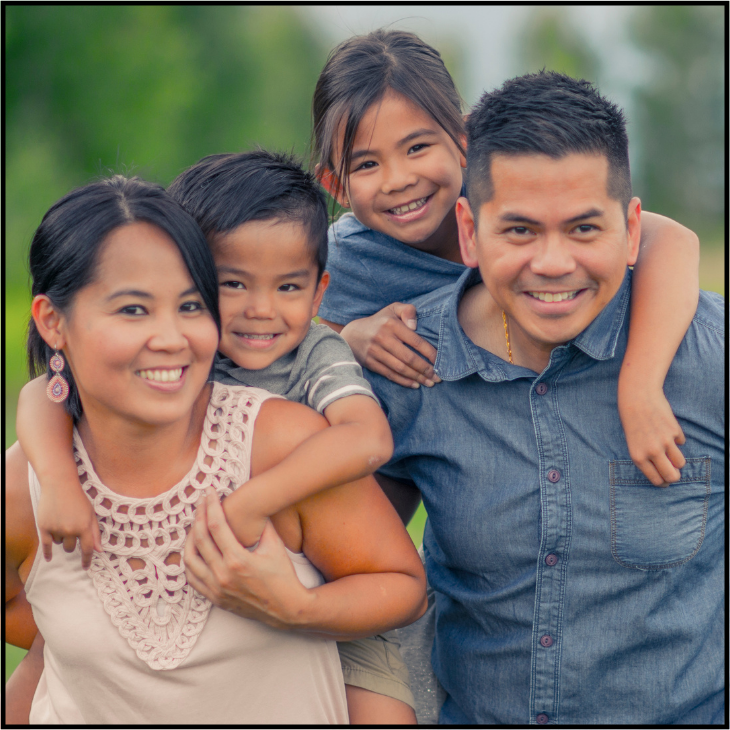 Sias
"Everyone on the planet could benefit from knowing their basic biology. I took the course to understand how best to approach each of my children and now I have the knowledge to build that relationship according to their biotype and personality. I also found areas I personally need to work on in my own life to become a better father and role model. Thanks Ro!"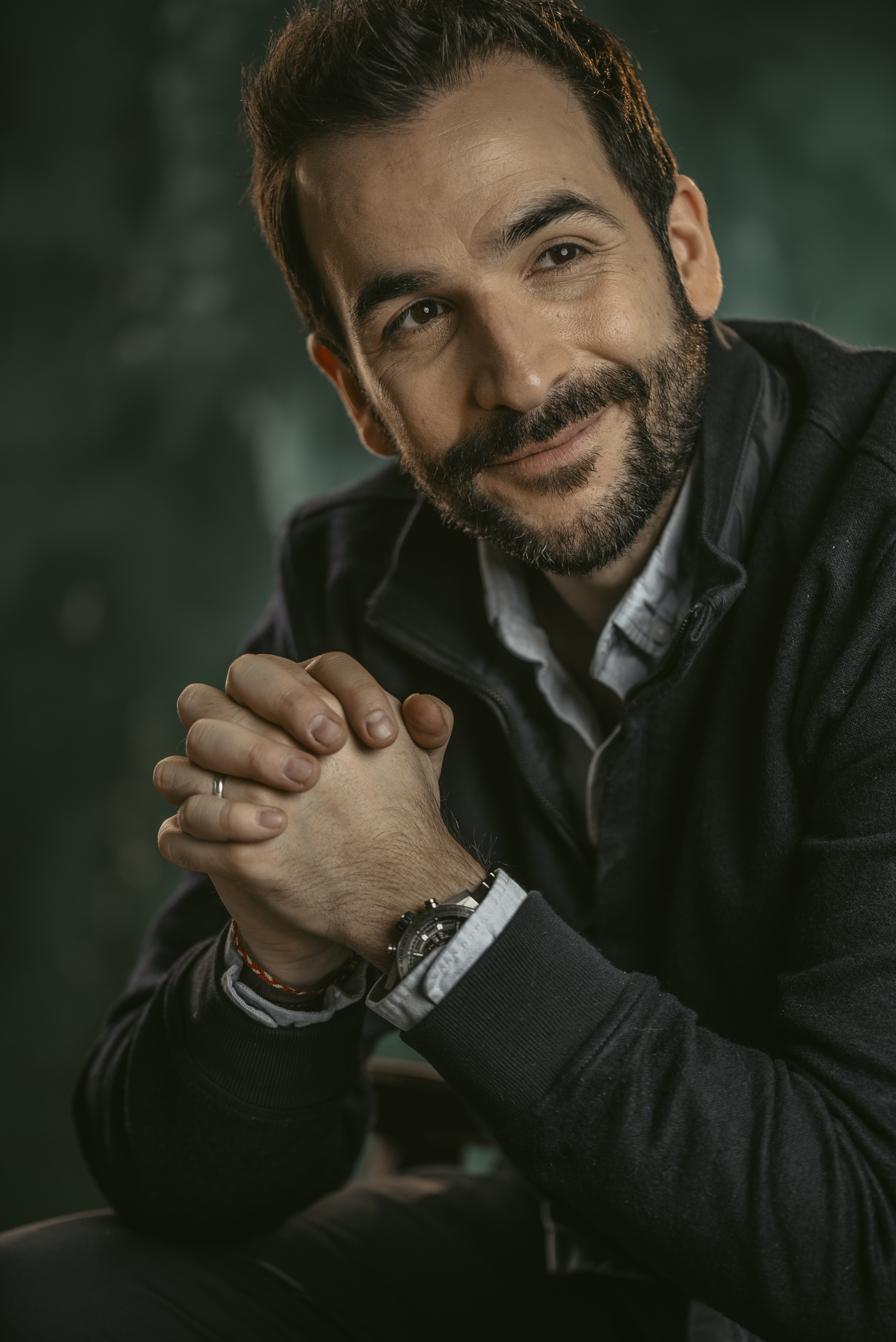 Hi, I'm Rodrigo Garcia Platas. I'm an expert in Systemic Psychology, Unani BioTypes with a double Masters in Educational Psychology and Family Systemic Therapy.
I have over 15 years experience working as a transformational coach, speaker, and a certified FIFA Sports psychologist, leading trainings for more than 100,000 people worldwide.
And I'm excited to work with you too!
I look forward to teaching you the secrets and tools about human temperament that I've brought to government leaders, entrepreneurs, television producers and struggling couples that has helped them expand their businesses, projects, cities, and relationships in mind-blowing ways.

Check your inbox to confirm your subscription